Welcome to Cedric's on Tour -
Holiday with friends!
We, Inge and Jutta, your German and English speaking travel experts, organize, plan and coordinate your unique holiday in the southern Africa. Of course secret tips are included! Since more than 10 years we run our travel agency Cedric's on Tour with great success. All the tours we organize are individually planned, depending on our client's interests and wishes. We have visited all the accommodations we offer, so that we are sure you will enjoy your stay at each of the lovely lodges and hotels. Due to our expertise and dedication we will make your African dream come true.
Guided tours, day trips or a unique guided safari adventure – we organize your magical journey to Southern Africa!

Unique Safaris with Inge und Jutta
You will be mesmerized by the diverse landscape, flora and fauna of Southern Africa. Our guided Safaris are always small groups and consist of maximum 8 people. We, Jutta and Inge, will accompany the group and we will make sure that you have a fantastic time in the bush. We are also called the "cook sisters" as we know how to prepare delicious meals on the fire in the middle of nature.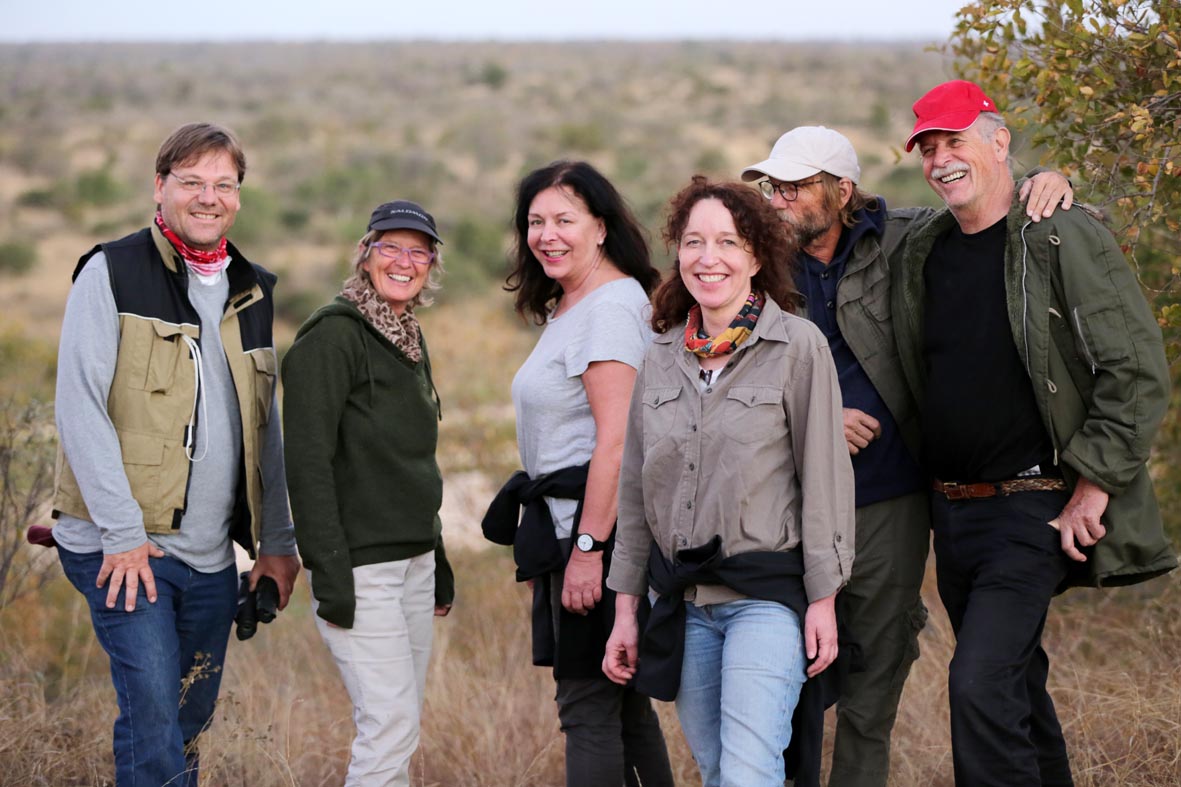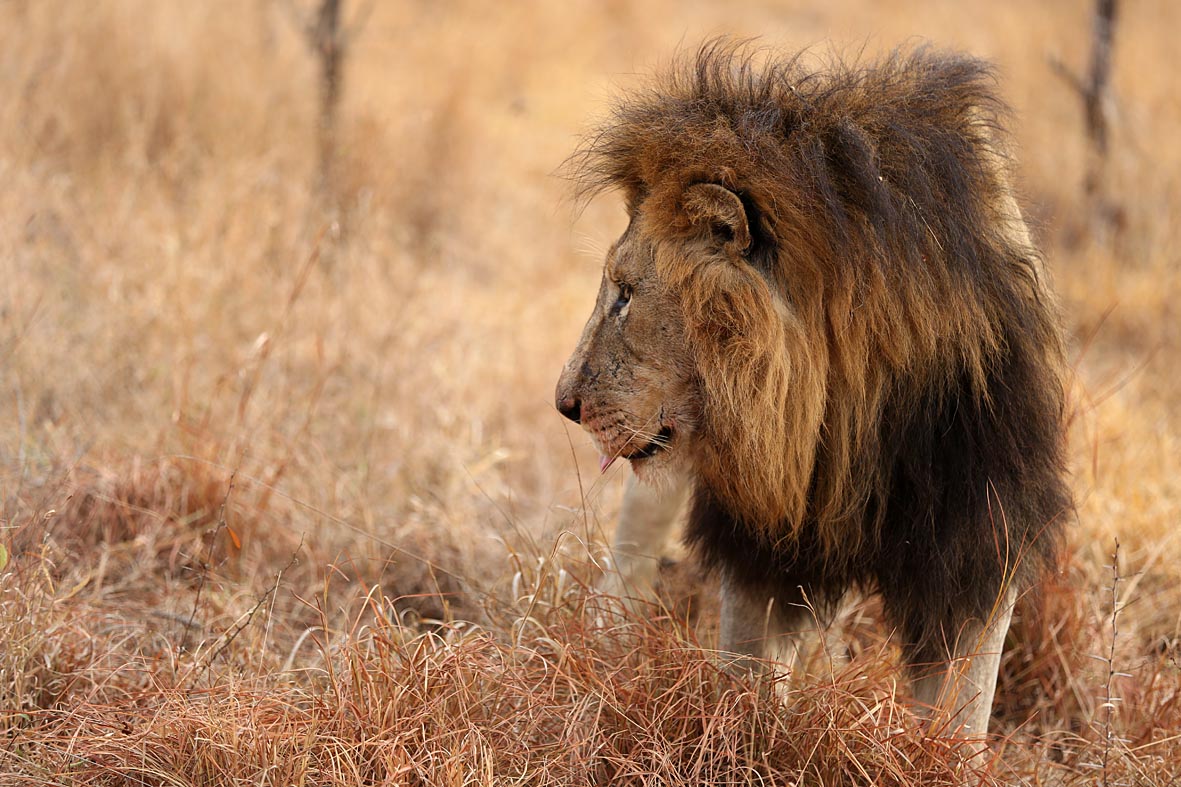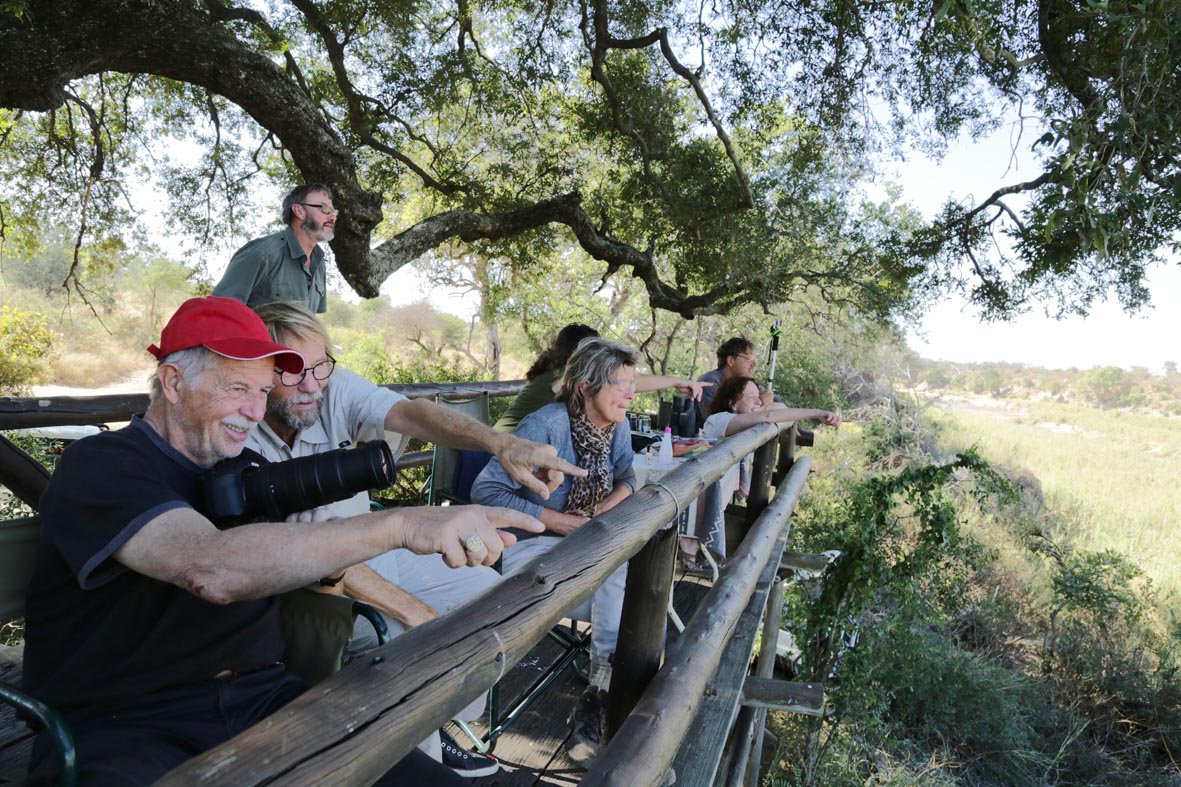 Also next year we will only travel during the MALARIA FREE time to Kruger Park.
HURRY UP - there are only a few spots available for 2018!!!!
Gary Freeman Safaris
Klaserie, Greater Kruger Park
"Footprints of the elephants"

Djuma Game Reserve
Sabi Sands, Greater Kruger Park
"Meet the Big Cats of Africa"

24.03. - 28.03.2018 (only 2 spots available!!)
15.05. - 20.05.2018 (still available for 8)

24.05. - 28.05.2018 (only 4 spots available!!)

12.06. - 17.06.2018 (fully booked)

22.06. - 26.06.2018 (fully booked)

09.07. - 13.07.2018 (fully booked)
03.10. - 07.10.2018 (fully booked)

28.03. - 01.04.2018 (only 2 spots available!!)
20.05. - 24.05.2018 (still available for 8)

28.05. - 01.06.2018 (only 4 spots available!!)

17.06. - 21.06.2018 (fully booked)

26.06. - 29.06.2018 (fully booked)
02.07. - 06.07.2018 (fully booked)
13.07. - 17.07.2018 (fully booked)
30.09. - 03.10.2018 (fully booked)

Cape Town, Wine and Garden Route
Experience a unique "wine and dine" adventure with us, off the beaten tracks! Several times a year we offer a guided group tour (max. 8 people) and we will show you Africa's magical wonders.
Dates and prices on request!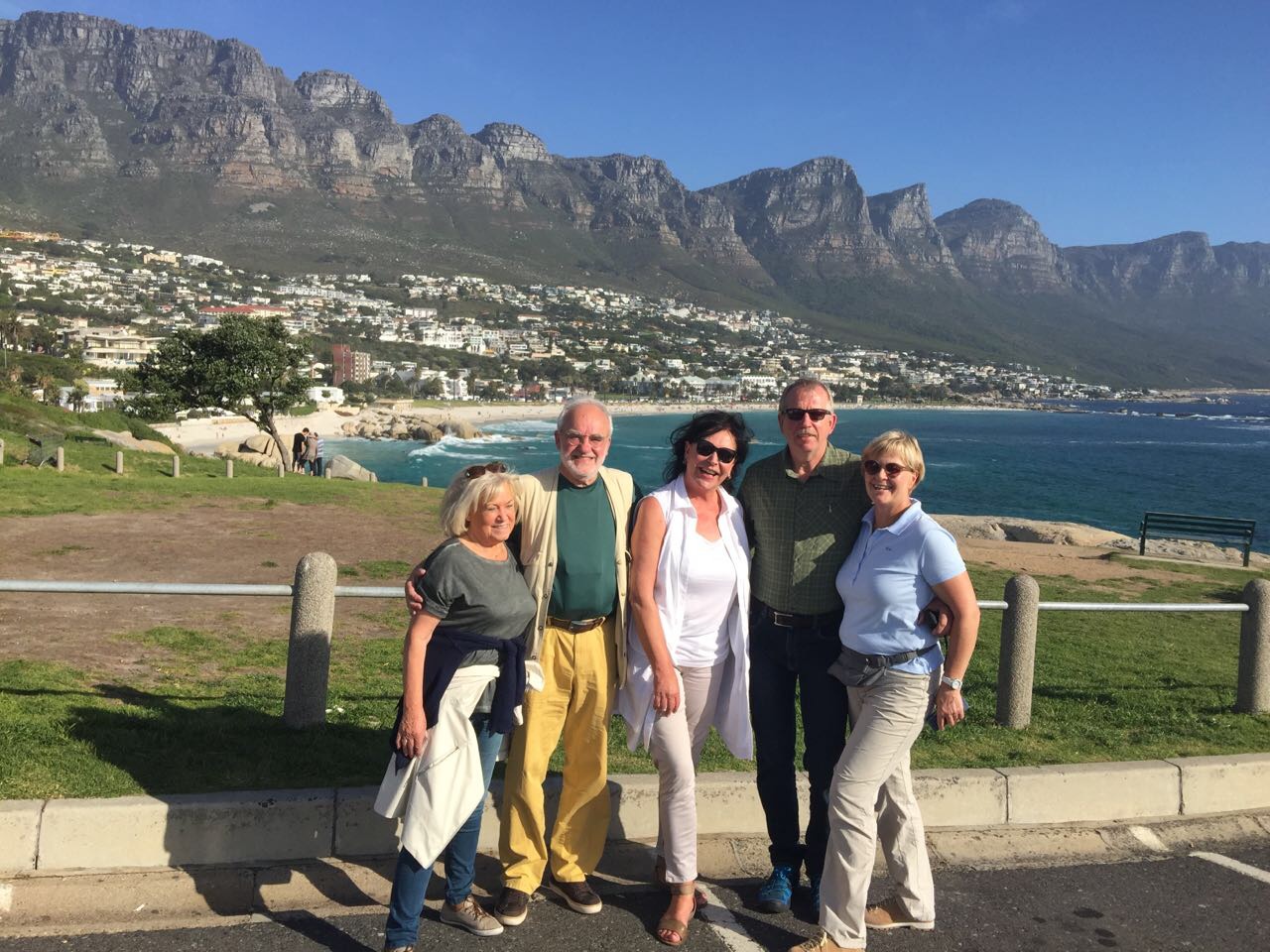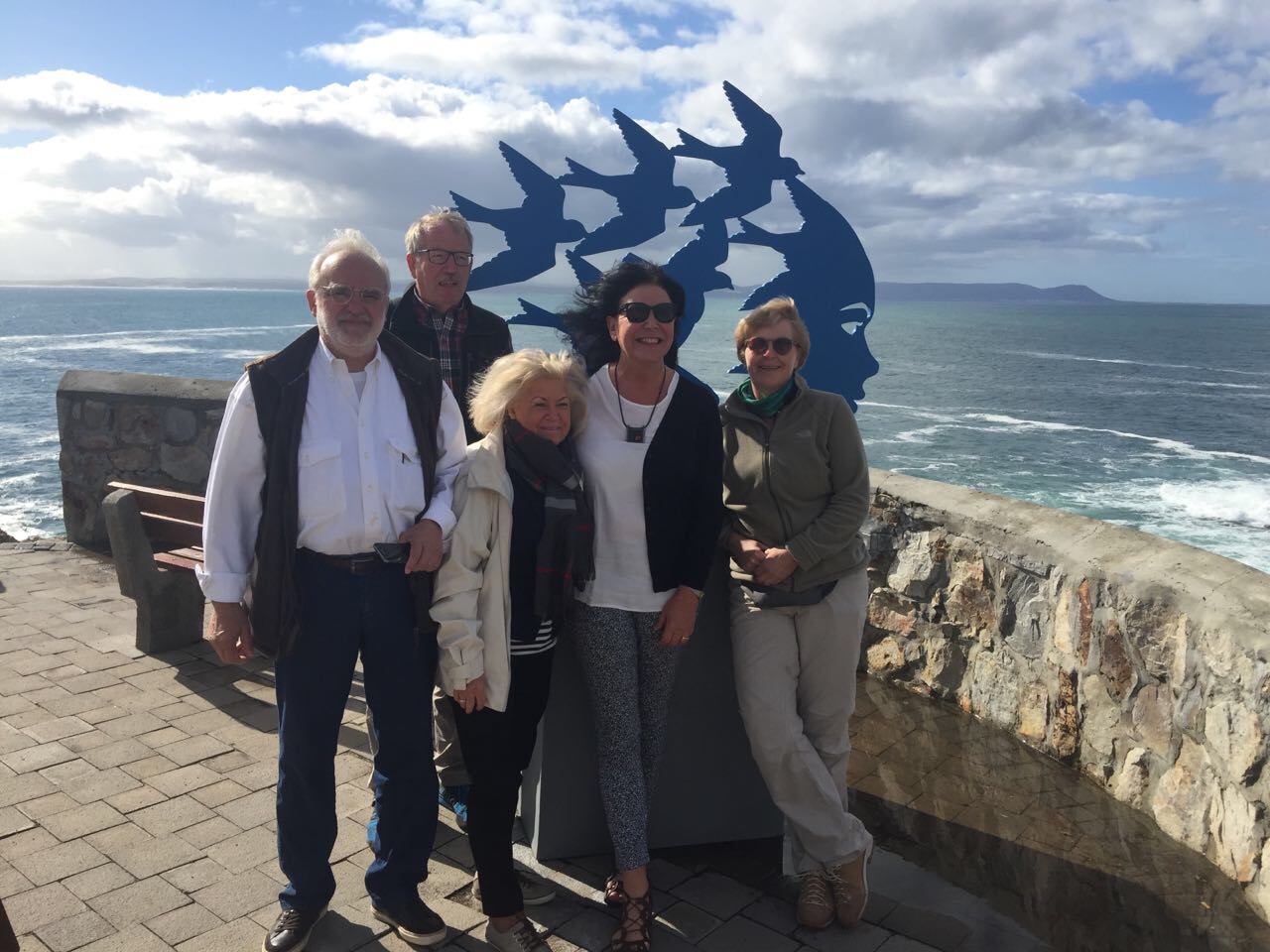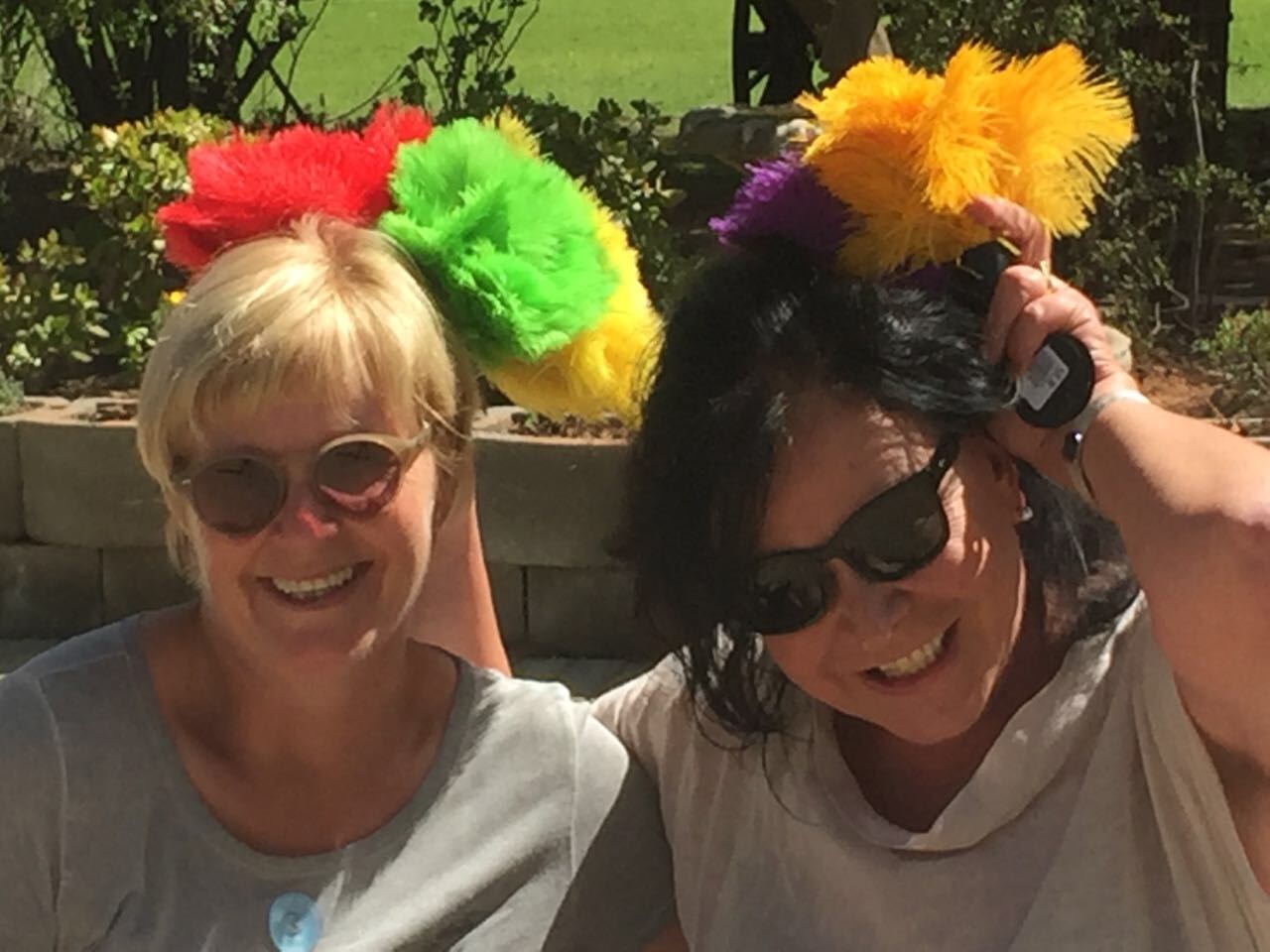 Guided day trips
You have found accommodation in or around Capetown already and you are interested in a day trip? We are happy to organize a unique adventure just for you.
Sightseeing in Capetown, experience Tablemountain, explore the rough but breathtaking Cape of Good: Guided by our German and English speaking tourguide you will learn a lot about the "Mother City". We also offer whale watching tours to Hermanus (July till November) and a unique "wine and dine" experience in Stellenbosch, Franschhoek and Paarl Mountains.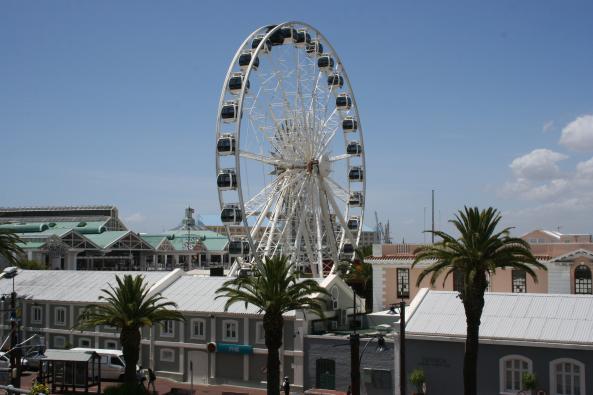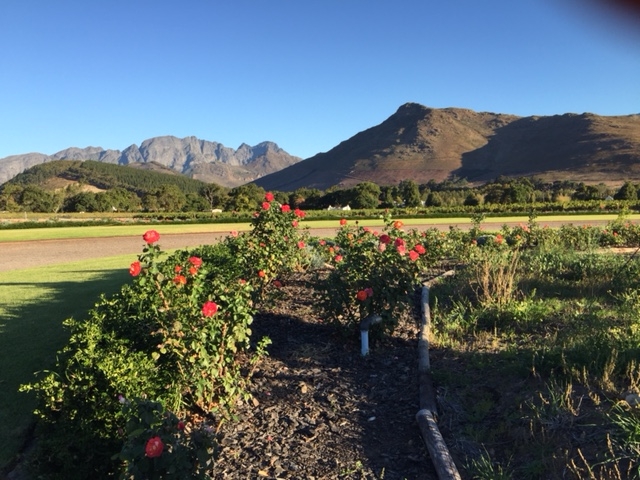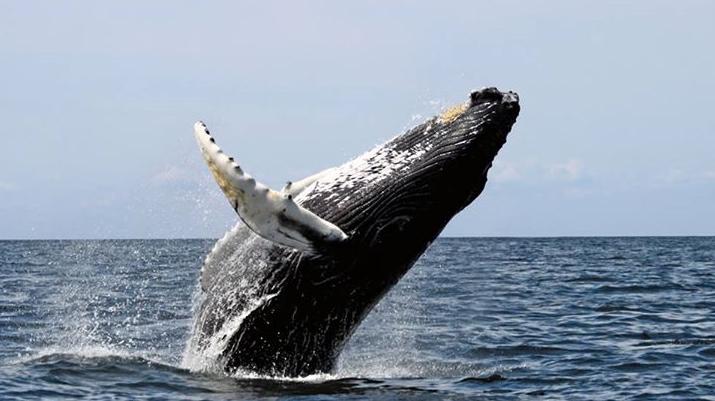 Ready yourself for the true African experience

You will be enchanted by the beauty of Africa with its magical mountains, the thunderous sea and stunning landscapes. Be amazed by blood red evening skies, when the African sun sets and the celestial wonderland appears so close in the clear African skies you can almost touch it. Soak up the endless grasslands, be captivated by the wonderful wild life and get to know the warm hearted locals. Submerse yourself in the back to basics natural beauty.
We will aid you in the journey of a lifetime. When you return home you too will realize that Africa has worked its magic and will be with you for the rest of your life.